Window blinds can control light and heat and offer you privacy in your home, but they can also play more than just a functional role. Blinds can also beautify your home, introducing modern style and elegance to what was previously just an empty window.
With a variety of blind styles available, you're sure to find the aesthetic design that works with your home's decor.
Vertical Blinds
Vertical blinds can be used in any window, but they are frequently used with sliding glass doors or French doors, which often present a challenge if you are looking to control light without completely blocking it out, as you would with a curtain.
By installing vertical blinds in front of your sliding glass door, you have the flexibility of adjusting the vertical slats to let in some diffuse light without sacrificing your view. Available in a variety of colours, you can choose a vertical blind that either matches or coordinates with your decor.
If you're after more interesting and modern version of vertical blinds, sheer vertical blinds come in a variety of diaphanous fabrics that add a touch of sophistication to any room.
The benefit of sheer vertical blinds is their flexibility. Instead of individual hanging slats that can be disturbed more easily by air flow, these slats are covered in sheer fabric to keep them attached while still allowing the amount of light to enter the room that you choose.
This style of blind is ideally suited for a living or dining room, offering the perfect answer to large windows or sliding glass doors.
Wood Window Blinds
For a high-end appearance, wood blinds offer the best bang for your buck. With thicker slats, they tend to let in less light between the slats than the thin slats of vinyl blinds do. They're also the hardest of window coverings and will hold up well in a home with pets or small children.
The fantastic appearance of wood blinds is a particular blessing when you are trying to match or coordinate your blinds in a home with wood trim or furniture. You can choose a wood finish that complements the existing wood in the room, or you can choose blinds with a painted finish in a variety of colors to match the decor.
Roller Blinds
If you're searching for a look of luxurious elegance, roller blinds are an excellent option. They are easy to clean and are the easiest of all window treatments to keep looking fresh and new.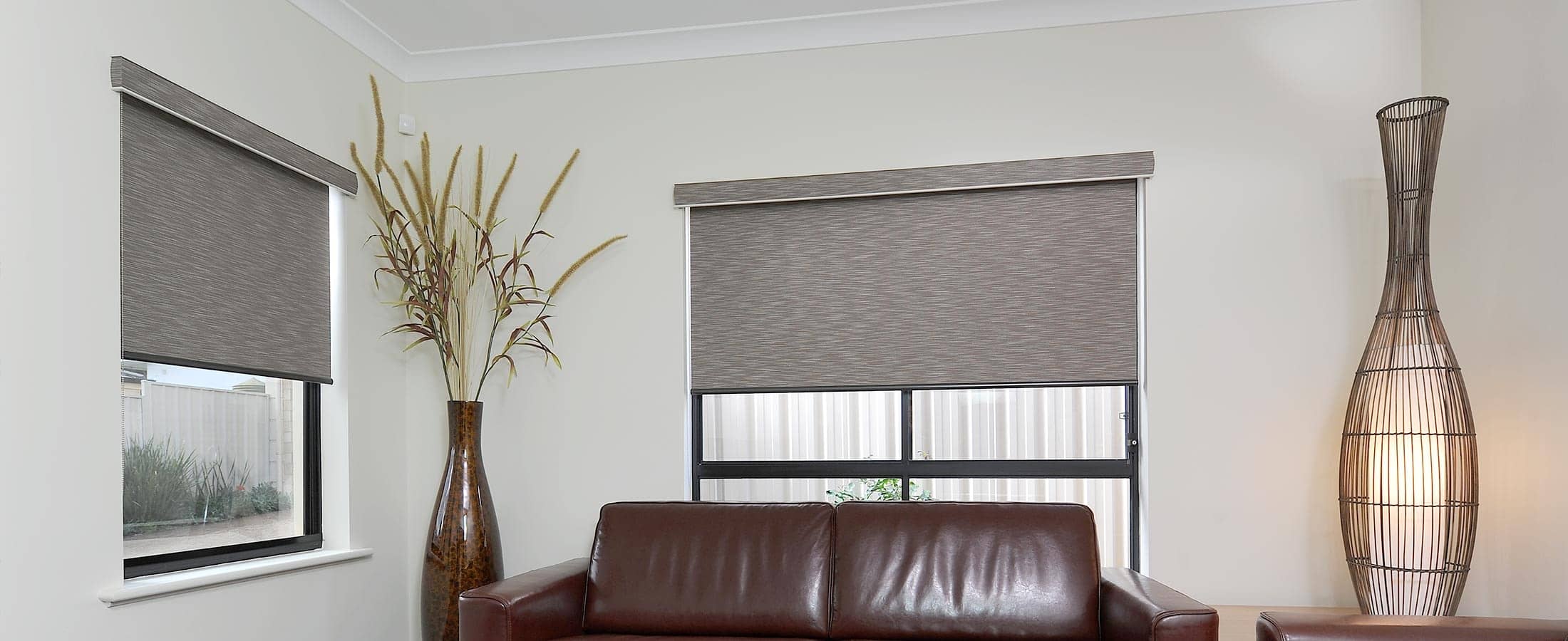 You can choose the cordless lift option, which incorporates a hidden control system that you can operate with the touch of a finger, or for an even easier operation, you can opt for a motorized blind which is ideal for those windows that are difficult to reach. Motorized blinds might not be a DIY project and an electrician need to be hired.
There are many ways you can go about it. There are DIY options available in the market. However, if you are after more personalised service you can walk into Sydney blinds company and you will find many options to cater your needs.
Each of these window blind options will offer an array of colours and styles that will enhance your decor, whether it is a classic or modern design. Window coverings aren't just functional, they operate as a part of the entire decorating scheme, and are an essential element to the design as a whole.